Real Estate Agents Follow Up Automation System From REAIO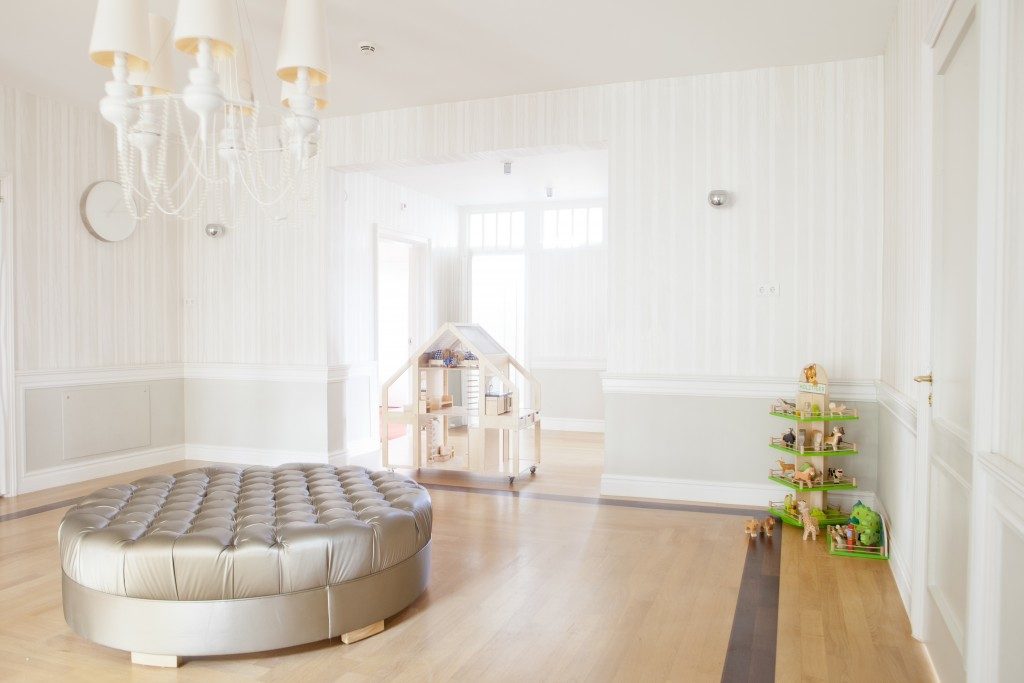 Real Estate Agents: We are finishing up testing our new automation system that will allow you to send your leads/clients beautifully crafted and precisely timed follow up and introductory emails that is unlike anything on the market today.
Imagine not having to worry about building 8 week, 12 week, or 16 week follow up campaigns, the REAIO automation system can send out messaging that is appealing to the eye of your leads. Wouldn't that save you lots of time and keep you front and center with your leads?
We will keep you updated with the release date of this new system. Also, we can pull your leads from Realtor.com and Zillow. It's really simply, just ask us how we can help your real estate business get your leads from these online sources.