We Build Your Pipeline w/ More Listings & Buyers.
Done-For-You System For Real Estate Agents Looking To Scale Their Business!
Let's Get Started!
How does the REAIO System work?
REAIO combines Digital Marketing & Technology tools to help real estate agents scale their business. We make sure that you are in front of targeted buyers and sellers so that you can close more business and scale. We understand that you are very business serving clients so that's why our services are done-for-you.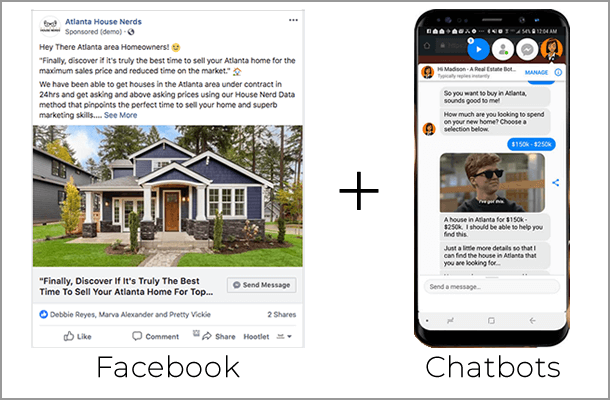 Ready to get started?
Find out how REAIO is helping real estate agents build their pipeline and close more deals. You shouldn't have to be a techie to benefit from digital marketing & software tools.
Book A Demo