What's Your Needs?
Build Your Pipeline.
Close More Deals.
REAIO is meant to simplify the digital marketing experience for real estate agents.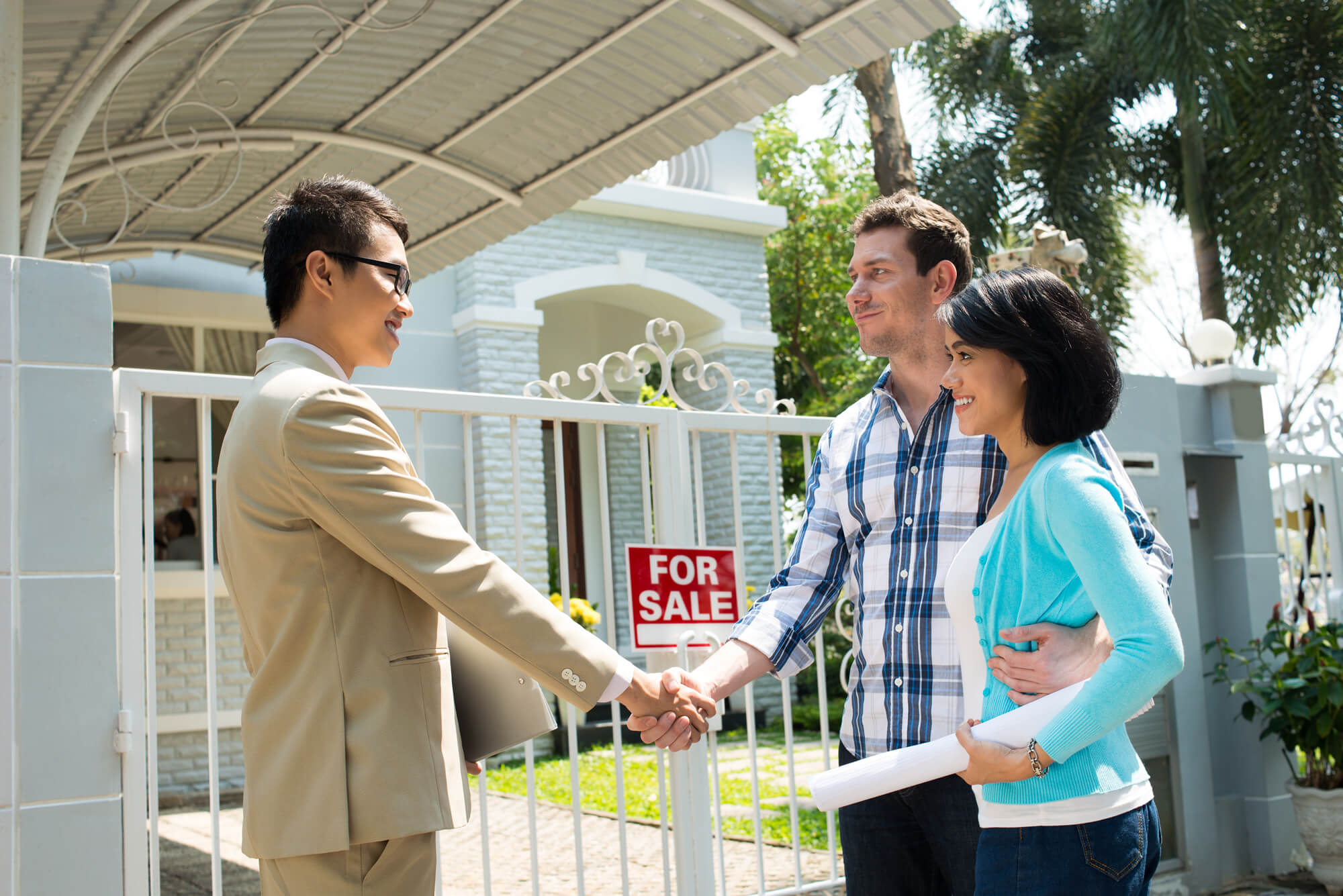 Lead Nurturing
Don't let your leads go to waste. Automatically nurture them properly using our customer REAIO CRM. Even import your Zillow & Realtor.com leads!
Lead Generation
Generate more leads and stay in front of targeted audiences using our done-for-you REAIO system using Facebook Ads, Instagram Ads, & Chatbots.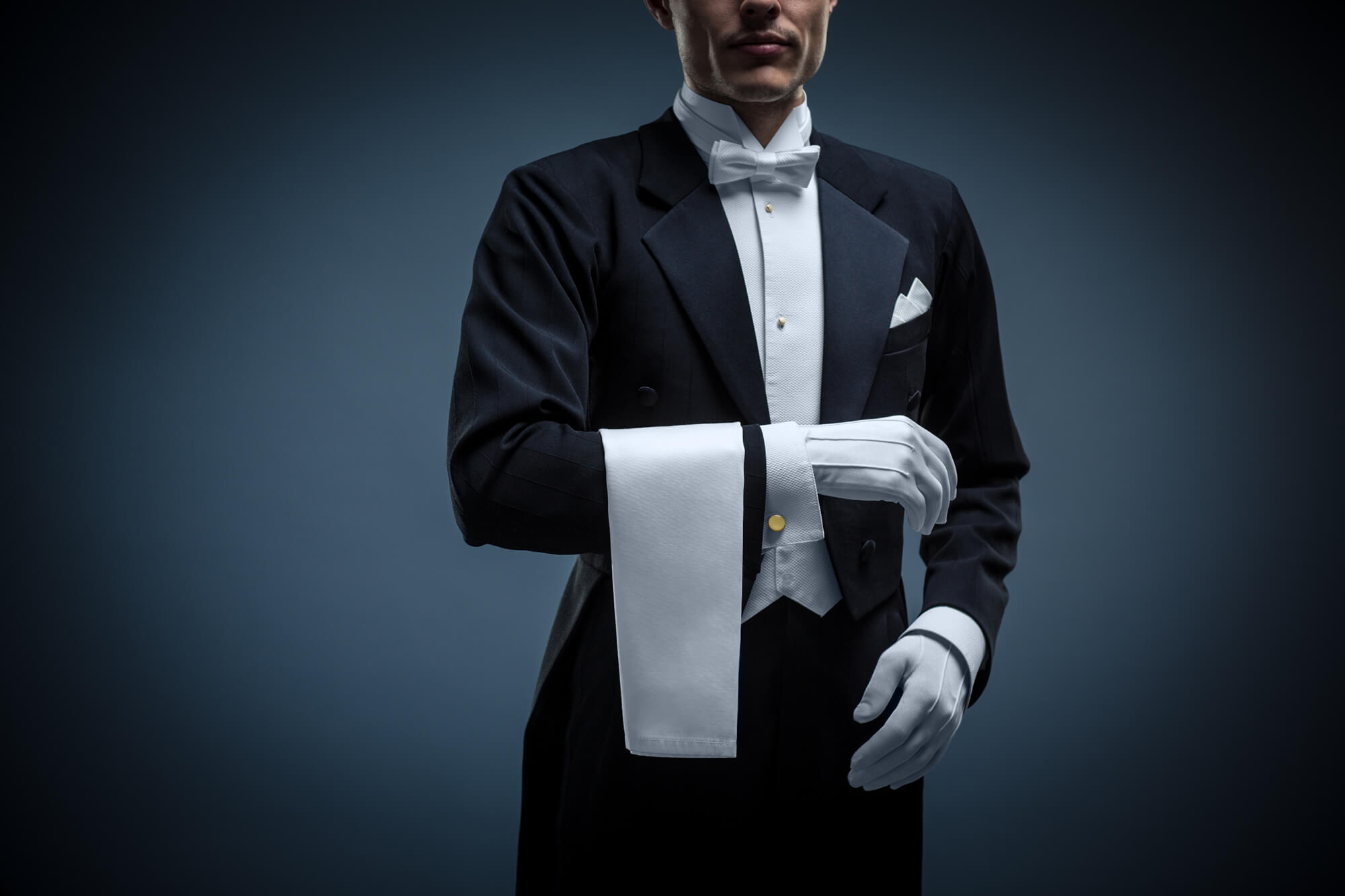 Custom Digital Marketing
Do you need to step up your digital marketing? Done-For-You Digital Marketing that includes Chatbots, Facebook Retargeting, and more.
The New Method For Lead Generation
If you are not utilizing Facebook Ads and now Facebook Messenger Chatbots for Lead Generation, you run the risk of not remaining relevant. The Facebook Ad platform allows agents & brokers to specifically target (farm) an area for new business using specific criteria. And Chatbots allow you to easily connect with leads and past clients in a way that's most comfortable for the them which is chatting.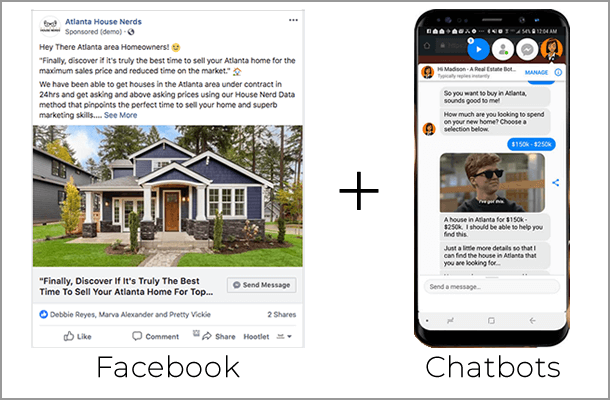 Automated Lead Nurturing
We built a CRM from the ground up that's made for the busy, non-techie agent! Our CRM is unlike any other that include automated bot technology to keep you consistent and saving you time. Automatically import your Zillow, Realtor.com, Facebook Ad, and Google Adword leads into the system and add to a drip campaign.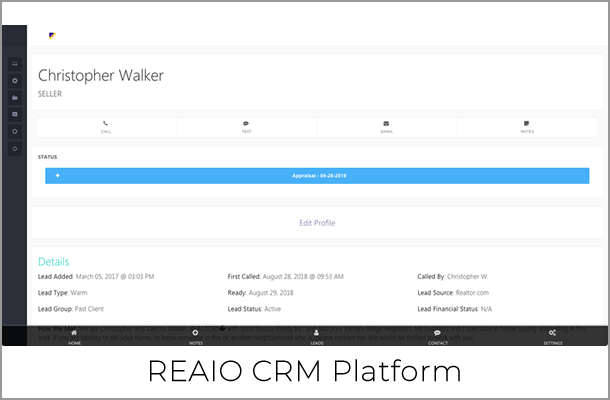 Digitial Marketing Done For You
This is a Done-For-You service where we setup, create, and maintain your ads while you receive the leads. We take care of all the work needed to maintain a strong online presence for today's real estate agent. Our system has been proven to build your pipeline and close more deals.
We Make It Simple
We understand that you have enough to worry about than complicated tech built by companies who has not been in your shoes. REAIO was built by real estate agents and understand the need for powerful tools that don't require a huge learning curve.